News & Notes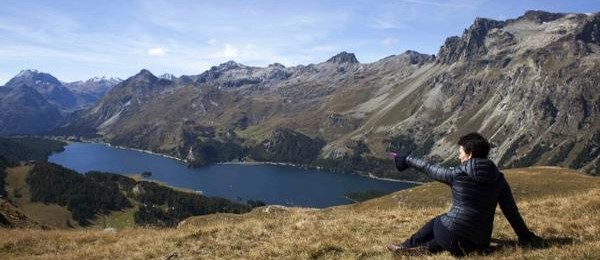 Here's a place to share the films that moved, entertained, provoked, and delighted you over the past year. If you would like to add your list of favorites from 2015, just email seth@vtiff.org with your name, movie titles, and a picture.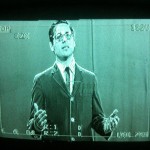 Seth Jarvis
Mad Max: Fury Road
The Duke of Burgundy
Clouds of Sils Maria
Inside Out
Democrats
Merchants of Doubt
The Diary of a Teenage Girl
Hard to Be a God
The Revenant
Güeros
Spotlight
Call Me Lucky
Mustang
Rams
Black Panthers: Vanguard of a Revolution
What We Do in the Shadows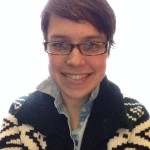 Joanna Thomas
Timbuktu
Clouds of Sils Maria
Joy
Infinitely Polar Bear
Dope
I'll See You in My Dreams
Goodnight Mommy
Salvation
Me and Earl and the Dying Girl
Love & Mercy
Son of a Gun
Beasts of No Nation
Brooklyn
The Revenant
Amy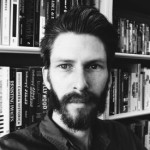 Michael Talbott
Mad Max: Fury Road
Jauja
Creed
Güeros
Mistress America
Buzzard
Heaven Knows What
Blackhat
P'tit Quinquin
Clouds of Sils Maria
It Follows
Entertainment
The Assassin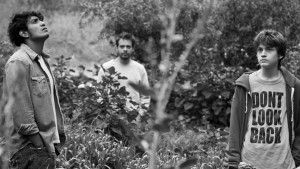 Alexander Clay Lavin
(Ten Worthy Orphans and Fumbles)
Orphans:
Ned Rifle
Lost River
Good Kill
Serena
Fumbles:
Tomorrowland
The Man from U.N.C.L.E.
Joy
Blackhat
Sicario
Wild Tales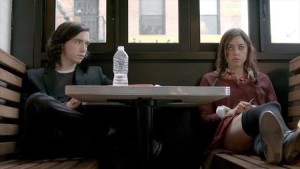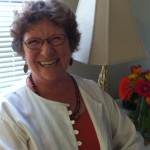 Sally Ballin
Spotlight
Straight Outta Compton
Trainwreck
Sisters
Bridge of Spies
Taxi
Brooklyn
What We Do in the Shadows
It Follows
The Big Short
Me and Earl and the Dying Girl
Ex Machina
Mr. Holmes
Steve Jobs
Kurt Cobain: Montage of Heck
Adult Beginners
Star Wars: The Force Awakens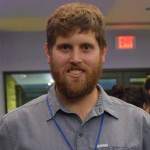 Ethan Murphy
Güeros
Sicario
Louder Than Bombs
Ex Machina
Mad Max: Fury Road
Rams
The Wolfpack
Trainwreck
Dope
Star Wars: The Force Awakens
What We Do in the Shadows
Mad Max: Fury Road
Kumiko, the Treasure Hunter
The Duke of Burgundy
Shaun the Sheep
Clouds of Sils Maria
Tangerine
Janis Joplin: Little Girl Blue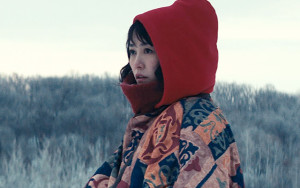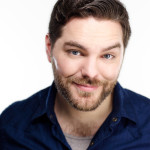 Lincoln Hayes
Top Five
The Revenant
Room
Straight Outta Compton
Spotlight
Inside Out
Honorable Mentions
Big Hero Six
Star Wars: The Force Awakens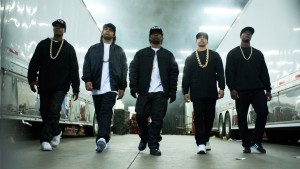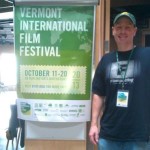 Mark Hurne
Mad Max: Fury Road
The Revenant
The Look of Silence
The Duke of Burgundy
Hard To Be a God
Clouds of Sils Maria
Taxi
Rams
About Elly
Goodnight Mommy
The Hateful Eight
Ex Machina
Hear Mark talk about his list of favorites on the The First Time Watchers film podcast HERE.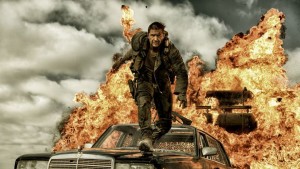 Eric Ford
What We Do in the Shadows
Turbo Kid
When Marnie Was There
The Wolfpack
It Follows
The Look of Silence
Crumbs
He Never Died
The Martian
Inside Out
Star Wars: The Force Awakens
Me and Earl and the Dying Girl