News & Notes

Agents of Change
What a timely and important documentary. A must see if you care at all about racial conditions on college campuses, then and now.
The Interrogation
Incredibly acted and masterfully paced. Kept me at the edge of my seat. Powerfully intense in a restrained kind of way, which made it all the more effective.
Forgotten Farms
It will open your eyes to issues you might not have considered that impact traditional farming practices. But also a beautiful celebration of Vermont's farming landscape.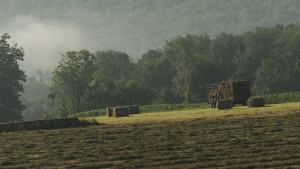 Kiki
With each engaging interview, this amazing documentary gets increasingly more intimate while addressing a wide range of issues of utmost importance today.
The Last Laugh
A moving, thought provoking, and well executed exploration of humor around taboo subject matters. Will leave a lasting impression on your psyche.
Tanna
A fascinating, moving, and engaging portrayal of a timeless dilemma all cultures face at one time or another. Gave me so much to think about.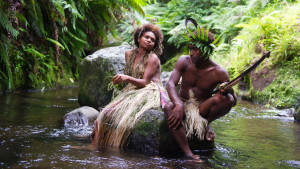 Sixty Six
Bold, creative, engaging, captivating!  Like nothing you've ever seen! I love this film!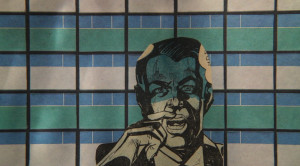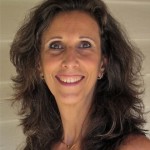 Paula Willoquet-Maricondi is a member of the festival programming committee. In addition to being the Vice-President of the VTIFF Board, Paula is also Dean of the Division of Communication and Creative Media at Champlain College.