News & Notes

Under The Shadow
What can I say? An incredibly scary, political, social gut punch of a film. And, the UK's submission to the Oscars this year! So much more than a ghost story – takes place during the Iran/Iraq war in the 80s in Tehran. My favorite film of 2016 so far.
Best and Most Beautiful Things
A beautiful, poignant coming of age doc. The subject of the film, from rural Maine, is blind, autistic and navigating love and relationships in her 20s. A fresh perspective, unique viewpoint and a meticulously crafted, cinematic film.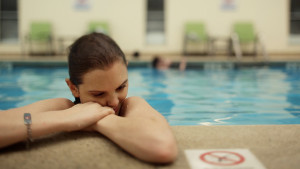 Girl Asleep
To say this one is Wes Anderson-esque might do it a disservice, but I doubt it. Just know that it's filled with quirky characters, oozes visual style and is hilarious. This is a welcomed light moment in the festival. Bring your friends that like to laugh to this one.
Microbe and Gasoline
Michel Gondry – if you know him and love him as a director, you won't be disappointed. This is a bit of a departure for him (not as much as Is The Man Who Is Tall Happy?) in the sense that there is less magic realism on the screen. The magic here is character driven. Also, who doesn't love a road trip movie, especially when the vehicle also doubles as a garden shed?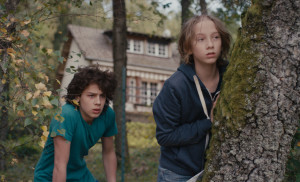 Demon
Not really a horror film – more of a folktale. There is other-worldly possession, but also a story that is steeped in history and cultures of a Jewish fable. The dialogue slips between Polish, Yiddish and English and takes a bit to get used to, but once you do it becomes an immersive experience.
All the Vermont Filmmakers' Showcase Films
Seriously – this year's films are amazing! From animated short to feature length documentaries – the competition is going to be fierce this year! Don't miss the showcases this year on opening weekend.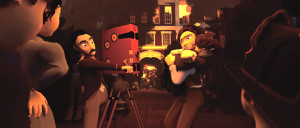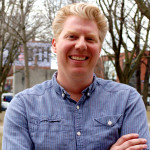 Eric Ford is a member of the festival programming committee. In addition to being a VTIFF board member, Eric is also the Senior Manager of Local Content at Vermont PBS.