News & Notes

Sonita
My favorite film at the festival — gave me a whole new perspective on the reality of living in Iran and Afghanistan today.  Starring a teen girl rapper who refuses to be submissive, so much so that she ends up dragging the filmmaker into the story.  She is a force that cannot be silenced and I can't wait to watch this film with an audience and see everyone fall under her spell.
The Last Laugh
Who gets to decide what's funny and what's offensive?  Are comics censoring themselves?  Do we want them to?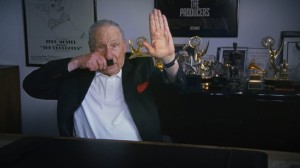 Fatima
This touching film about searching for identity set in the Moroccan subculture in France made me examine how my own culture's expectations control my sense of self.  Also includes the strongest screenwriting moment I've seen in film this year.
Nakom
This film is so much more than you expect.  The story of a young man living in the big city in Ghana, forced to return home to the village upon the death of his father, takes twists and turns that are completely unexpected, but absolutely earned as the film tells truths about what happens when the old world collides with the new.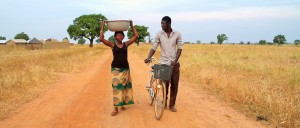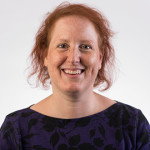 Julia Swift is a member of the festival programming committee. She is also a screenwriter and filmmaker and is currently an Assistant Professor of Film Studies at Champlain College.