Corbo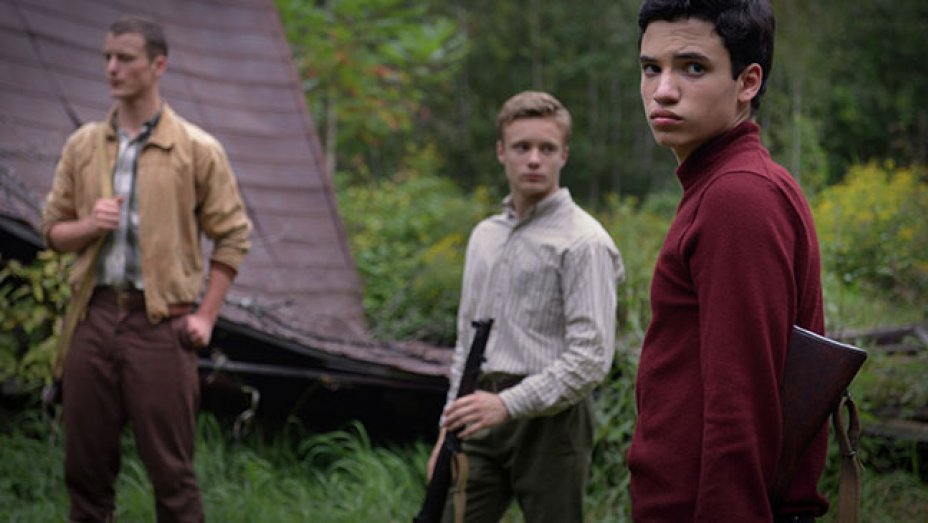 Where
Contois Auditorium
149 Church Street
Burlington
Category
Global Roots
Film Type
Feature Film
Cost
Contact
Corbo
Directed by Mathieu Denis | Fiction | 2014 | 119 min
Film Source: Festival Be For Film
Montréal, spring 1966.
In a province undergoing profound change, Jean Corbo, an idealistic 16-year-old with a Québécois mother and a father of Italian descent, is torn between two identities. Befriended by Julie and François, two young left-wing activists, he joins a clandestine group determined to use violence to trigger a socialist revolution in the province. This group is the Front de libération du Québec (FLQ). Soon, Corbo and his comrades are taking part in night-time activities, covering the walls of factories on strike with graffiti proclaiming the existence of the terrorist movement to the world.
Mathieu Denis' absorbing, assured drama is based on a true story.
For the best value and experience, we highly recommend purchasing a full festival pass. For more information about passes, go HERE.