D'Encre et de Sang (Of Ink and Blood)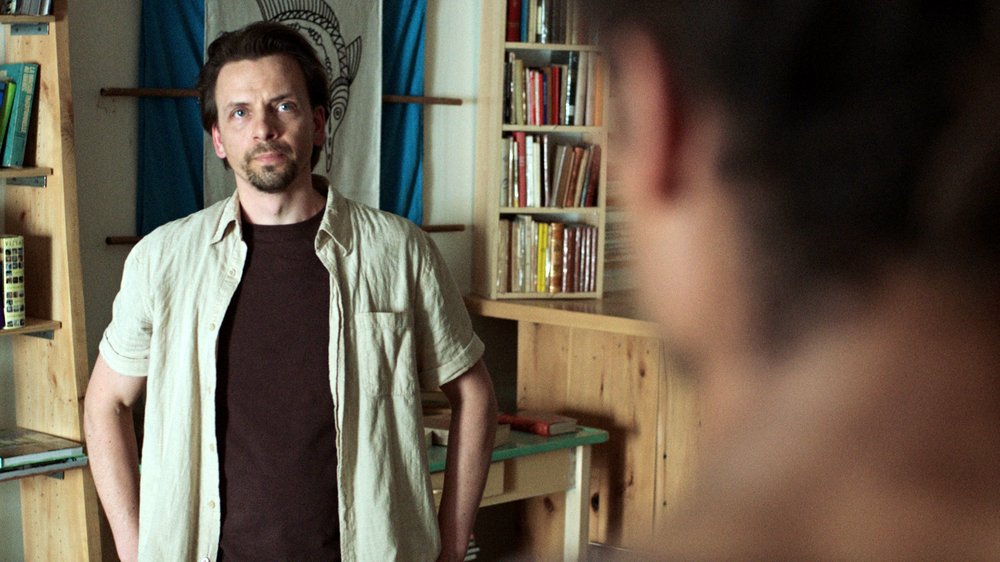 Where
Contois Auditorium
149 Church Street
Burlington
Category
Global Roots
Film Type
Feature Film
Cost
Contact
D'Encre et de Sang (Of Ink and Blood)
Directed by Francis Fortin, Alexis Fortier Gauthier & Maxim Rheault | Fiction | 2016 | 82 min.
Film Source: K-Films Amerique
All three directors will be in attendance.
Sébastien owns a bookshop and has literary ambitions of his own. He befriends Joseph, an established novelist whose work he admires. But when Joseph is killed on his doorstep, Sébastien discovers a mysterious manuscript left behind. Sasha, Sébastien's only child, witnesses Joseph's death, and the effects run deep. She finds herself drawn to the author's son Sidney, and starts a relationship with him. As the two grow closer, the secrets of their fathers threaten their relationship and lead each of them to seek the truth behind the lies.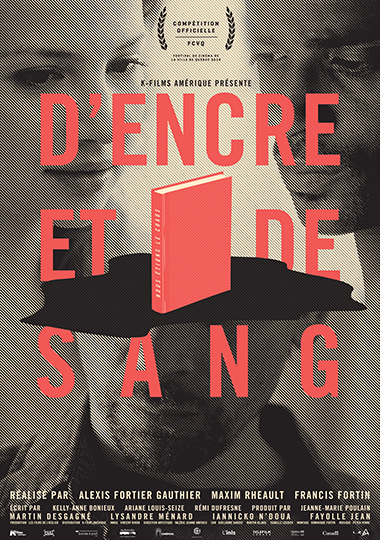 For the best value and experience, we highly recommend purchasing a full festival pass. For more information about passes, go HERE.