Global Roots Film Festival: Food & Music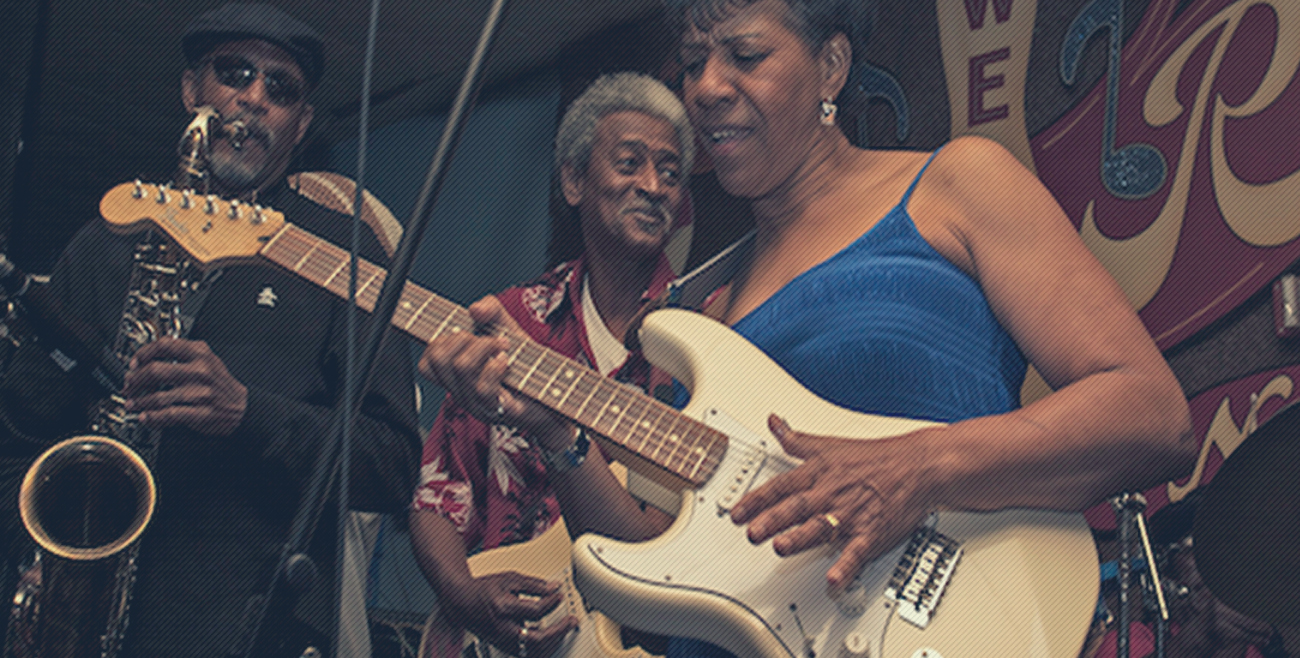 February 17, 2017, 12:00 AM
Where
Contois Auditorium
149 Church Street
Burlington
Category
Global Roots
Film Type
Festival
Cost
Contact
This year's first Global Roots Film Festival will feature films about music and food! The three-day festival promises to be a great way to experience our musical and culinary roots, with visiting filmmakers and daily receptions as well as exceptional films! There will be a daily cash bar and snacks from 5 or 5:30 to 6 or 6:30, depending on the screening schedule, to enhance your festival experience  – a gathering place to talk about films and meet some of the filmmakers.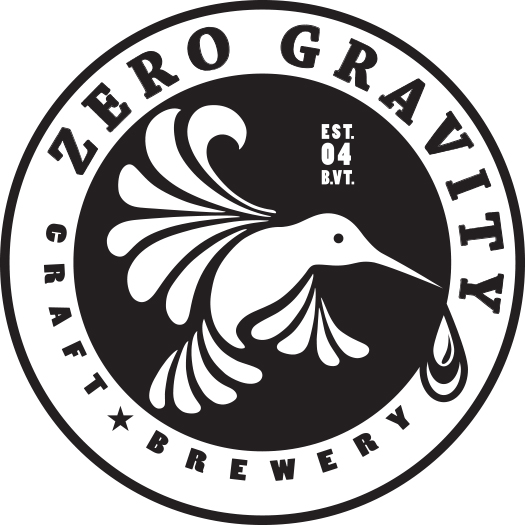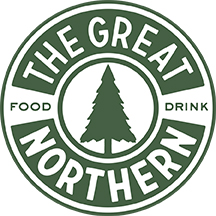 Daily light food fare prepared by Frank Pace and sponsored by The Great Northern, Burlington's new restaurant on Pine Street. Cash bar by Zero Gravity.

For the best value and experience, we highly recommend purchasing a full festival pass. Show your pass at the door and walk straight in. Pass holders do not need to book tickets in advance. For more information about passes, go HERE.
SCHEDULE (click on the film titles for more info and individual screening tickets):
Friday, 2/17
11:30am – Student Matinee: Sonita
Directed by Rokhsareh Ghaem Maghemi
Iran/Germany/Switzerland | Documentary | 2015 | 90 min
5:30 – Opening Reception and cash bar
6:30pm – Ella Brennan: Commanding the Table
Directed by Leslie Iwerks
USA | Documentary | 2016 | 96 min
8:30pm – Mali Blues
Directed by Lutz Gregor
Germany/Mali | Documentary | 2016 | 95 min
Saturday, 2/18
11:30am – Score: A Film Music Documentary
Directed by Matt Schrader
USA | Documentary | 2016 | 93 min
1:30pm – Black Wax
Directed by Robert Mugge
USA | Documentary | 1982 | 79 min
Robert Mugge in attendance
3:30pm – I Am the Blues
Directed by Daniel Cross
Canada/USA | Documentary | 2015 | 106 min
Daniel Cross in attendance.
5:15 – Panel with Mugge and Cross, moderated by William Ellis of St Michael's College
6:00pm – Reception and cash bar
7:00pm – Yallah! Underground
Directed by Farid Eslam
Czech Republic/Germany/UK/Egypt/Canada/USA | 2016 | 85 min
Sunday, 2/19
11:30am – Seed: The Untold Story
Directed by Jon Betz & Taggart Siegel
USA | Documentary | 2016 | 94 min
1:00pm – Lake Champlain chocolates and David's Teas
1:30pm – The Chocolate Case
Directed by Benthe Forrer
Netherlands | Documentary | 2016 | 90 min
Followed by Q&A with Eric Lampman, CEO of Lake Champlain Chocolates.
4:00pm – The Wonderful Kingdom of Papa Alaev
Directed by Tal Barda & Noam Pinchas
Israel | Documentary | 2016 | 74 min
5:30 – Reception and cash bar
6:30pm – Babette's Feast
Directed by Gabriel Axel
Denmark | Fiction | 1987 | 105 min
Event Partners: Burlington City Arts and Tally Ho Design.