Global Roots Film Festival: The Middle East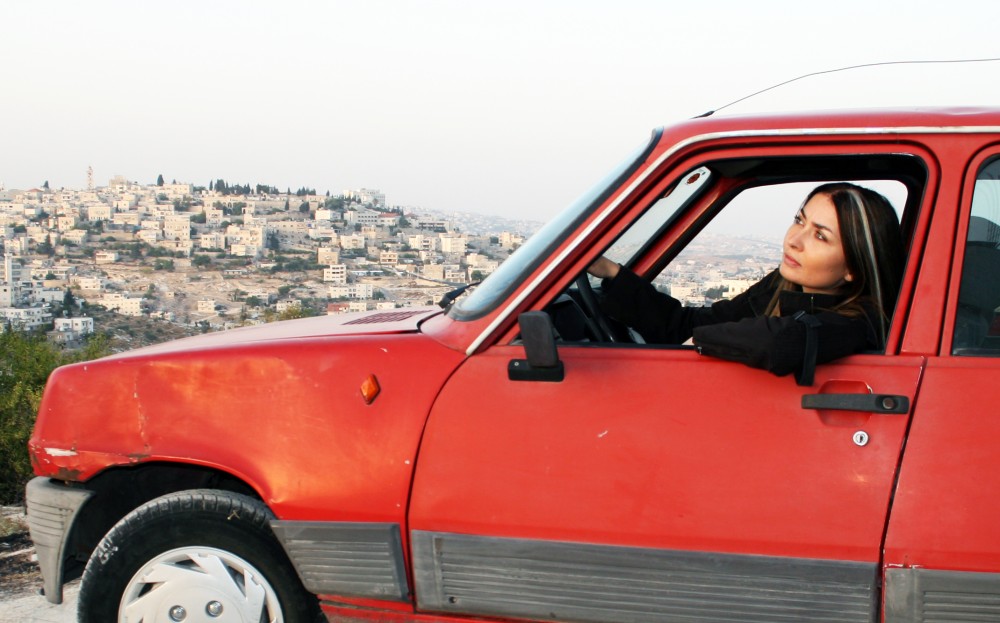 February 11, 2016, 12:00 AM
Where
Contois Auditorium
149 Church Street
Burlington
Category
Global Roots
Film Type
Festival
Cost
Contact
802-660-2600
Email
The 2016 Global Roots Film Festival highlights 8 films from the Middle East
This year's festival was made possible with a grant from the Sisters of Mercy Peace Initiative and the co-sponsorship of the Burlington-Bethlehem-Arad Sister City Program, as a celebration of their 25th anniversary. Thank you also to Hilton Garden Inn for assisting in the accommodation of the guest filmmakers and to Slow Food Vermont for providing Middle East food tastings. Thank you to UVM Hillel for sponsoring the screening of In Search of Israeli Cuisine.
We're thrilled to announce that two of the filmmakers, Leila Sansour and Roger Sherman, will be attending the festival to introduce their films and for post-screenings Q&As. Receptions and cash bars before or after each screening are a wonderful opportunity to welcome them and engage in conversation. All screenings will include introductions and Q&As.
Passes and Tickets:
Festival Passes give you a free ticket to each Global Roots screening
General Pass: $30
VTIFF Members Pass (Patron level only): $20
Student Pass (w/ID at door): $15
Tickets or passes can also be purchased at the door -30 minutes before showtime. General Admission tickets: $10. VTIFF Patrons – $8. Seniors – $8. Students w/ID – $5. If you are a VTIFF Patron and wish to purchase individual tickets instead of a pass – email us for your unique code – maximum 2 discounted tickets per screening.
Individual film tickets – click on the title of the film(s) of your choice below or CLICK HERE.
Thursday, Feb 11
6:00pm – Middle East snacks/cash bar, meet filmmaker Leila Sansour
7:00pm – Screening: Open Bethlehem
Friday, Feb 12
11:15am – Almost Friends
4:00pm – Theeb
6pm – Catered reception by Slow Food VT + cash bar
7pm – Double Bill: Women in Sink + Write Down, I'm an Arab
Saturday, Feb 13
12:45 pm – Omar
3:00 pm – In Search of Israeli Cuisine
5:30 pm – Catered reception from chef Solomonov's book by Kosher VT /cash bar – meet filmmaker Roger Sherman
6:30 pm – Wadjda