I, Daniel Blake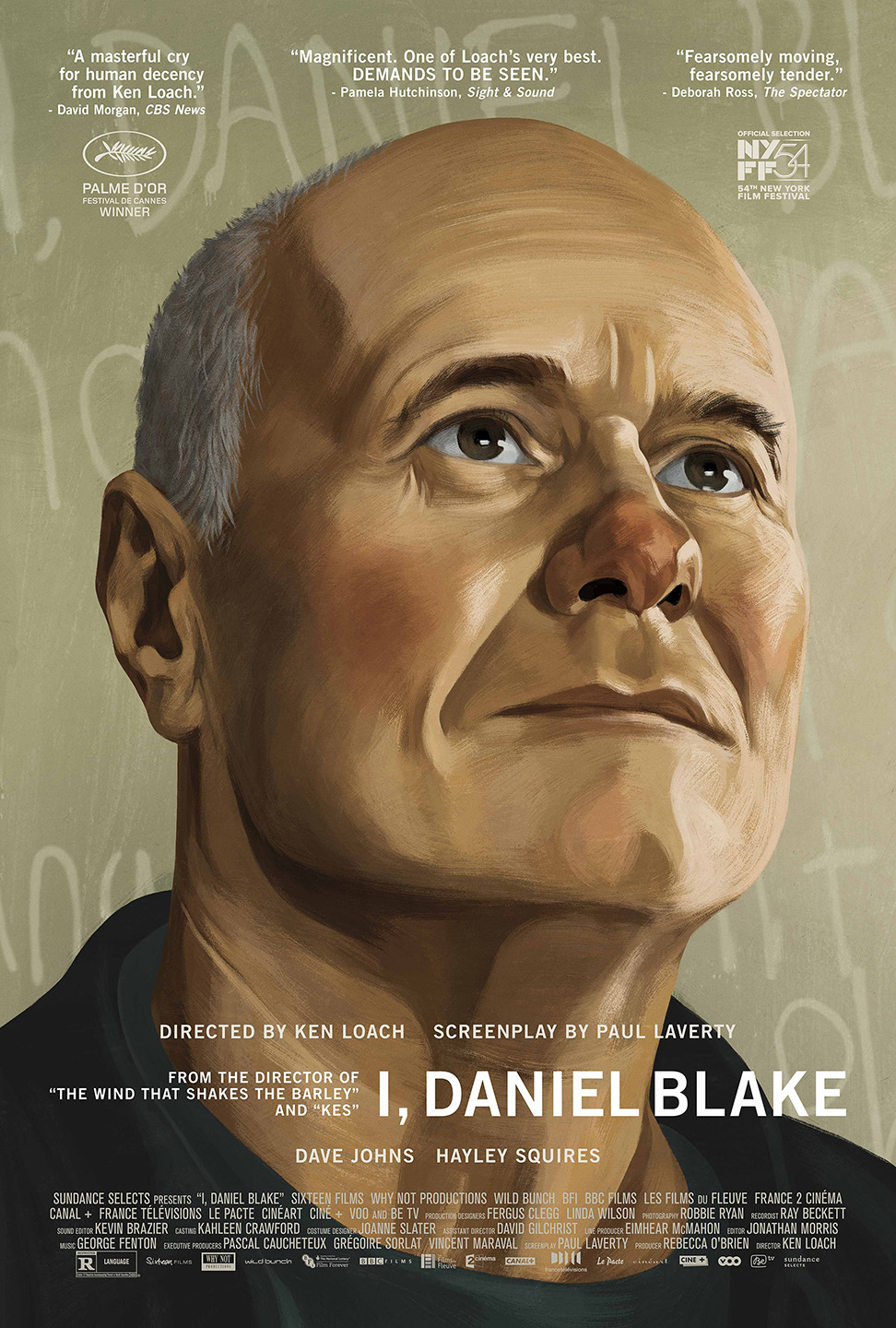 VTIFF Presents: I, Daniel Blake
Sponsored by Main Street Landing
Directed by Ken Loach
UK – France – Belgium | 2016 | 100 min.
Awarded the Palme d'or at Cannes Film Festival 2016, I, Daniel Blake is a quintessential Loach film. Although set in Northern England, the focus of the film is as poignant there as it is here. The film follows a middle-aged, blue-collar carpenter struggling to navigate the bureaucracy of the British benefits system after an injury leaves him unable to work. When the state welfare system fails him, the stubbornly self-reliant Daniel must stand up and fight for his dignity, leading a one-man crusade for compassion that will transform the lives of a struggling single mother (Hayley Squires) and her two children. Returning to filmmaking after saying he was retiring in 2014, the 80-year-old Loach rails against the system with his trademark style of stripped-down social realism.Graced with humor and heart, I, Daniel Blake is a moving, much-needed reminder of the power of empathy in today's world.