Ladies & Gentlemen, Mr. Leonard Cohen (w/ The Street and Next Floor)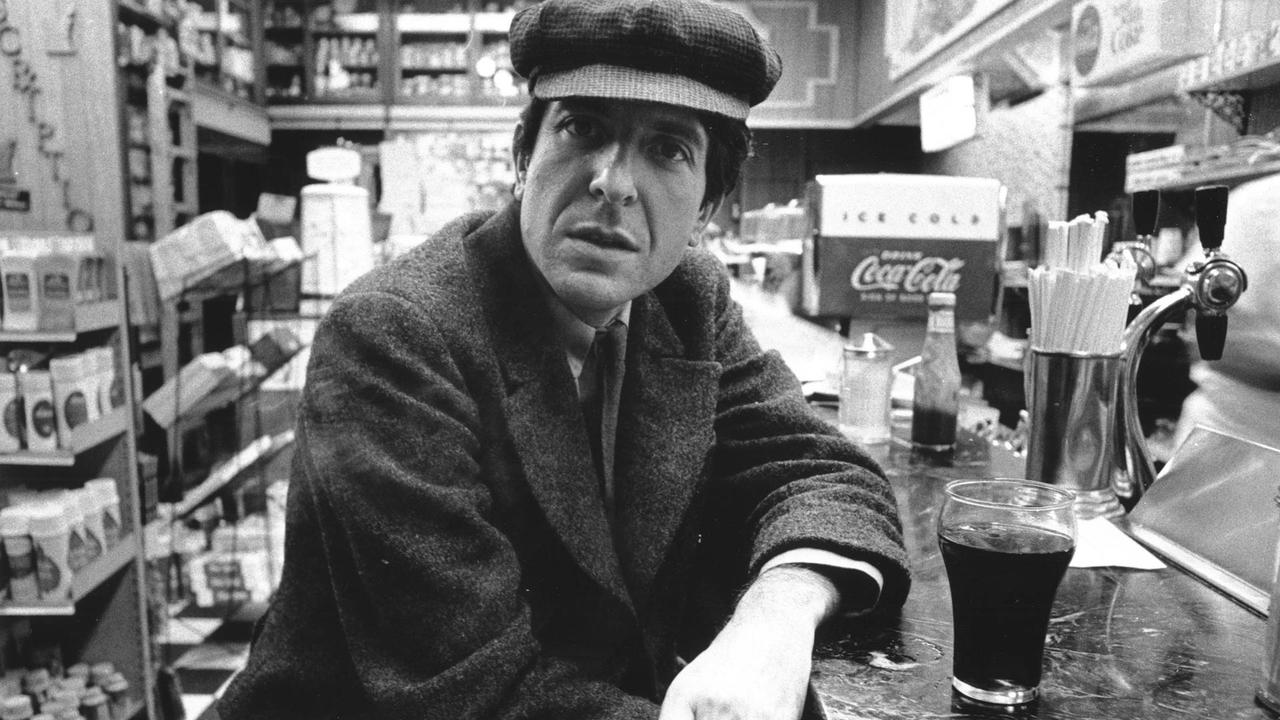 Where
Contois Auditorium
149 Church Street
Burlington
Category
Global Roots
Film Type
Shorts
Cost
Contact
Ladies & Gentlemen, Mr. Leonard Cohen (w/ The Street and Next Floor)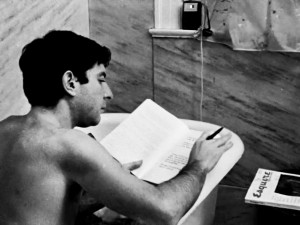 Ladies & Gentlemen, Mr. Leonard Cohen
Presented by VT PBS and RETN
Directed by Donald Brittain & Don Owen | Documentary | 1965 | English | 45 min
Film Source: NFB
This informal black-and-white portrait of Leonard Cohen shows him at age 30 on a visit to his hometown of Montreal, where the poet, novelist and songwriter comes "to renew his neurotic affiliations." He reads his poetry to an enthusiastic crowd, strolls the streets of the city, relaxes in this three-dollar-a-night hotel room and even takes a bath.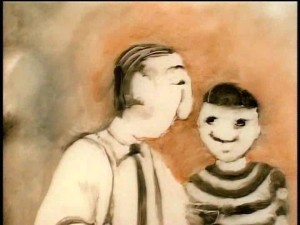 The Street
Directed by Caroline Leaf | Animation | 1976 | 10 min
Oscar-nominated animated (paint on glass) interpretation of a short story by Montreal author Mordecai Richler. Set in 1930s, the story follows life in a small apartment as the family politely, and not so politely, wait for their grandmother to die in the back.
Film Source: Courtesy of the National Film Board of Canada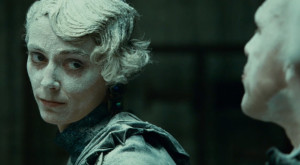 Next Floor
Directed by Denis Villeneuve | Fiction | 2008 | 11 min
During an opulent and luxurious banquet, complete with cavalier servers and valets, eleven pampered guests participate in what appears to be a ritualistic gastronomic carnage. This award-winning early short by director Denis Villeneuve (Arrival, Sicario, Prisoners) presents an absurd and grotesque universe, drolly satirizing the endless symphony of abundance.
For the best value and experience, we highly recommend purchasing a full festival pass. For more information about passes, go HERE.