On Tour: The Best of the 2017 Middlebury New Filmmakers Festival – The Peacemaker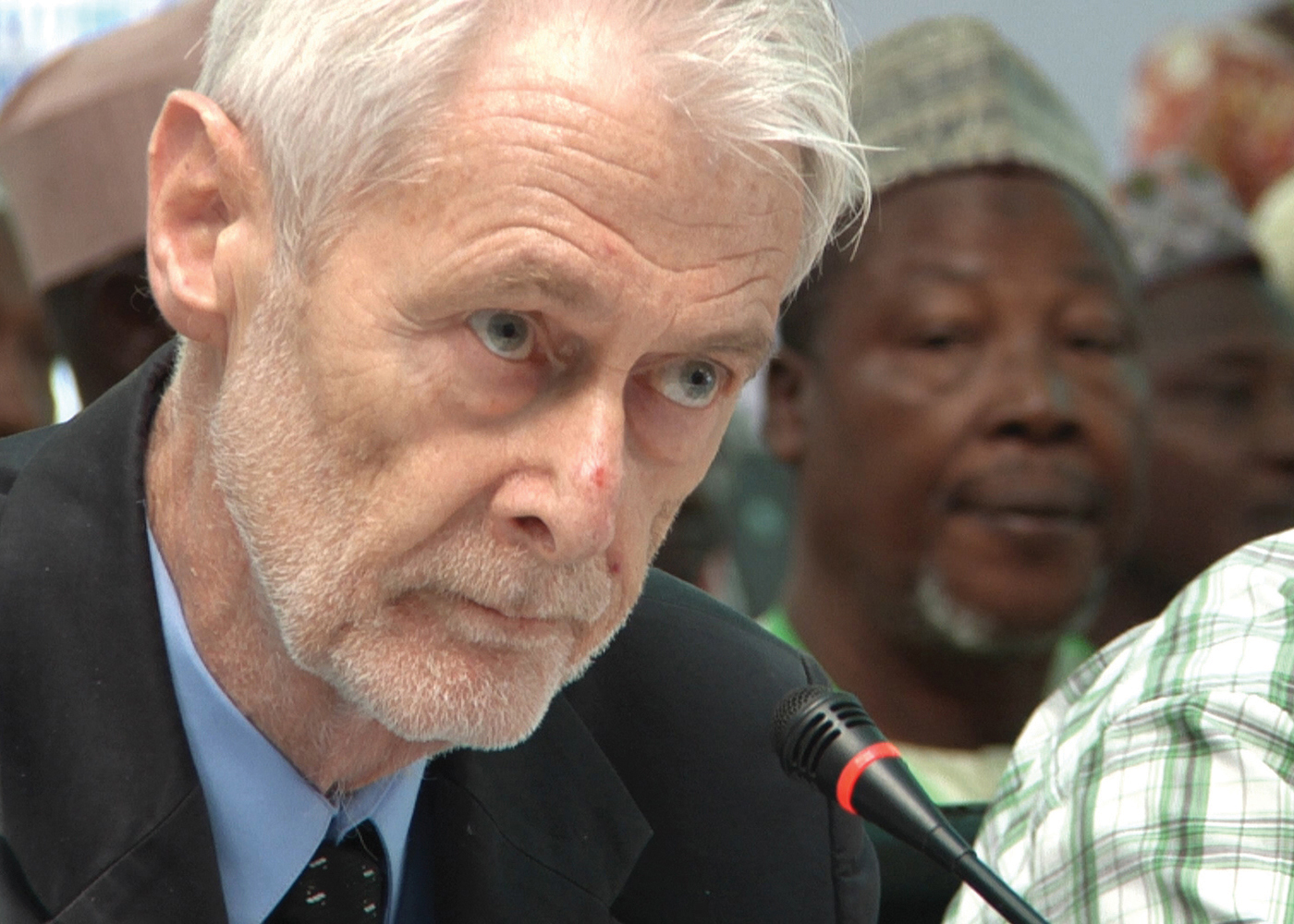 February 02, 2018, 7:30 PM
Where
Main Street Landing Film House
60 Lake Street, 3rd floor
Burlington
Category
Other Events
Film Type
Special Events
Cost
$15/$10/$12/$8/$5
Contact
VTIFF is delighted to be partnering with the Middlebury New Filmmakers Festival to host a special evening of On Tour: The Best of MNFF 2017 – co-curated by MNFF Artistic Director Jay Craven and MNFF Producer Lloyd Komesar, in consultation with VTIFF Executive Director Orly Yadin. The evening will include two films and a reception in between screenings. Tickets can be purchased singly for each film but we urge you to book for each and join us for the reception in between screenings to meet and greet the filmmakers and Jay Craven, Artistic Director of MNFF.
We are very grateful to Main Street Landing for being the Host Sponsor for the evening.
5:00pm | Film House
Bombshell: The Hedy Lamarr Story
For more info about the film and to purchase tickets – click HERE
6:30pm | Lake Lobby
Reception and meet and greet the curators and filmmakers
7:30pm | Film House
The Peacemaker
Directed by James Demo | USA | Documentary | 90 mins |
Directed by James Demo ⎮ USA ⎮ Documentary ⎮ 90 Minutes.
Winner:  Best Documentary Feature
The Peacemaker follows international mediator Padraig O'Malley, who works tirelessly to make peace for others but struggles to find it for himself. The film takes us from Padraig's isolated life in Cambridge, Massachusetts to some of the most dangerous crisis zones on Earth – from Northern Ireland and Kosovo to Nigeria and Iraq over five years – as he works a peacemaking model based on his own recovery from alcohol addiction.  We meet Padraig in the third act of his life in a race against time to find some kind of salvation for both the world and himself.
"A deeply moving portrait of its truly admirable, complex subject."
—-Hollywood Reporter