Pays (Boundaries)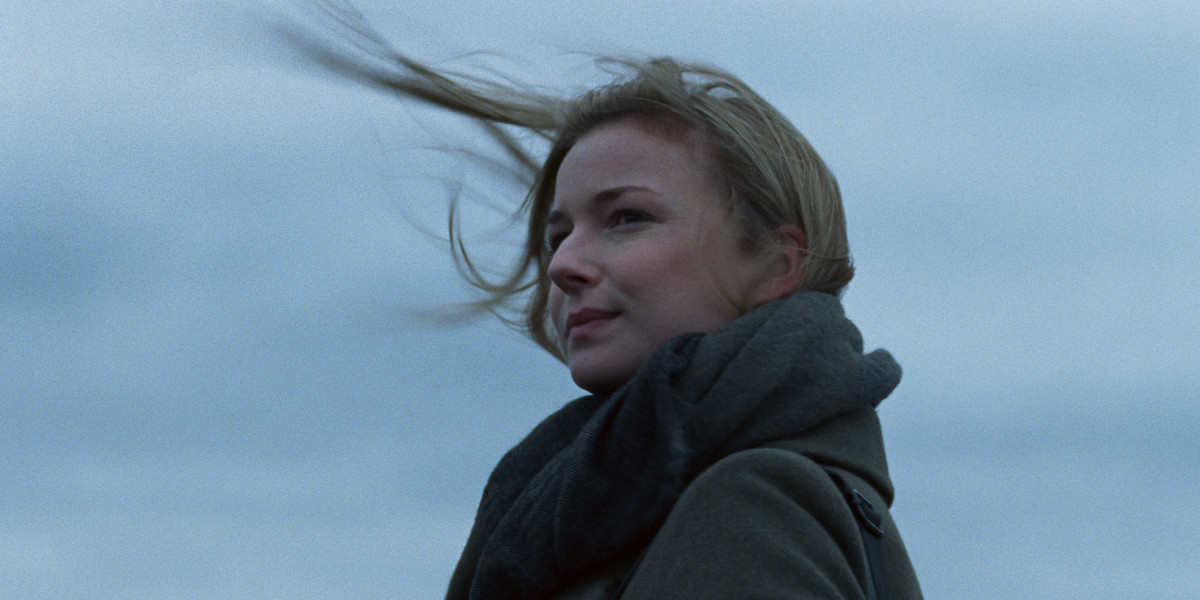 Where
Contois Auditorium
149 Church Street
Burlington
Category
Global Roots
Film Type
Feature Film
Cost
Contact
Pays (Boundaries)
Directed by Chloé Robichaud | Fiction | 2016 | 100 min
Film Source: Les Films Séville
In this wry political comedy, the paths of three women cross in Besco, a small isolated island facing an important economic crisis as the community struggles over the exploitation of the island's natural resources. Félixe, an idealistic Canadian, elected as a federal deputy at only 25 years old; Danielle, a strong and confident woman in her mid 40s, President of Besco; and Emily, a talented American mediator in her 30s leading negotiations between both countries, must all contend with professional and personal demands in director Chloé Robichaud's impressive second feature.
The screening will be preceded by the Opening Night reception sponsored by Penny Cluse Cafe and cash bar by Zero Gravity.
For the best value and experience, we highly recommend purchasing a full festival pass. For more information about passes, go HERE.