Vermont Filmmakers' Showcase 1
October 21, 2016, 1:30 PM
Where
Main Street Landing Black Box
60 Lake Street, 3rd floor
Burlington
Category
Film Festival
Film Type
Vermont Film
Cost
FREE – Suggested donation $5-10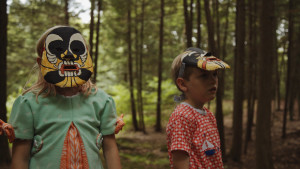 In the Bight
Directed, written, edited & produced by Ben Finer
Fiction | 28 min
Eight-year-old twins explore the woods of Vermont. Gradually, the beauty of the natural setting blends with the mysteries of childhood imaginations.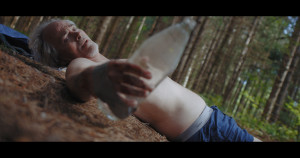 Dad's 50th Surprise Party
Directed, written & edited by Matt Lennon
Fiction | 9 min 31 sec
Two brothers team up to finally one up their prankster dad for his 50th birthday.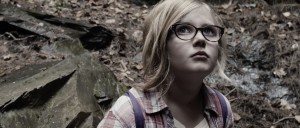 Joan in Owl Land
Directed, written, edited & produced by Martin Castaneda
Fiction | 8 min 51 sec
An imaginative girl sets to bring back her father, with help of the Owl Thing.
A Q&A with the filmmakers will follow the screenings.
The 2016 Vermont Filmmakers' Showcase is underwritten by the Grace Jones Richardson Trust with additional funding from Ben & Jerry Scoop Shops and a grant from the Arts Council of Vermont.