Vermont Filmmakers' Showcase 4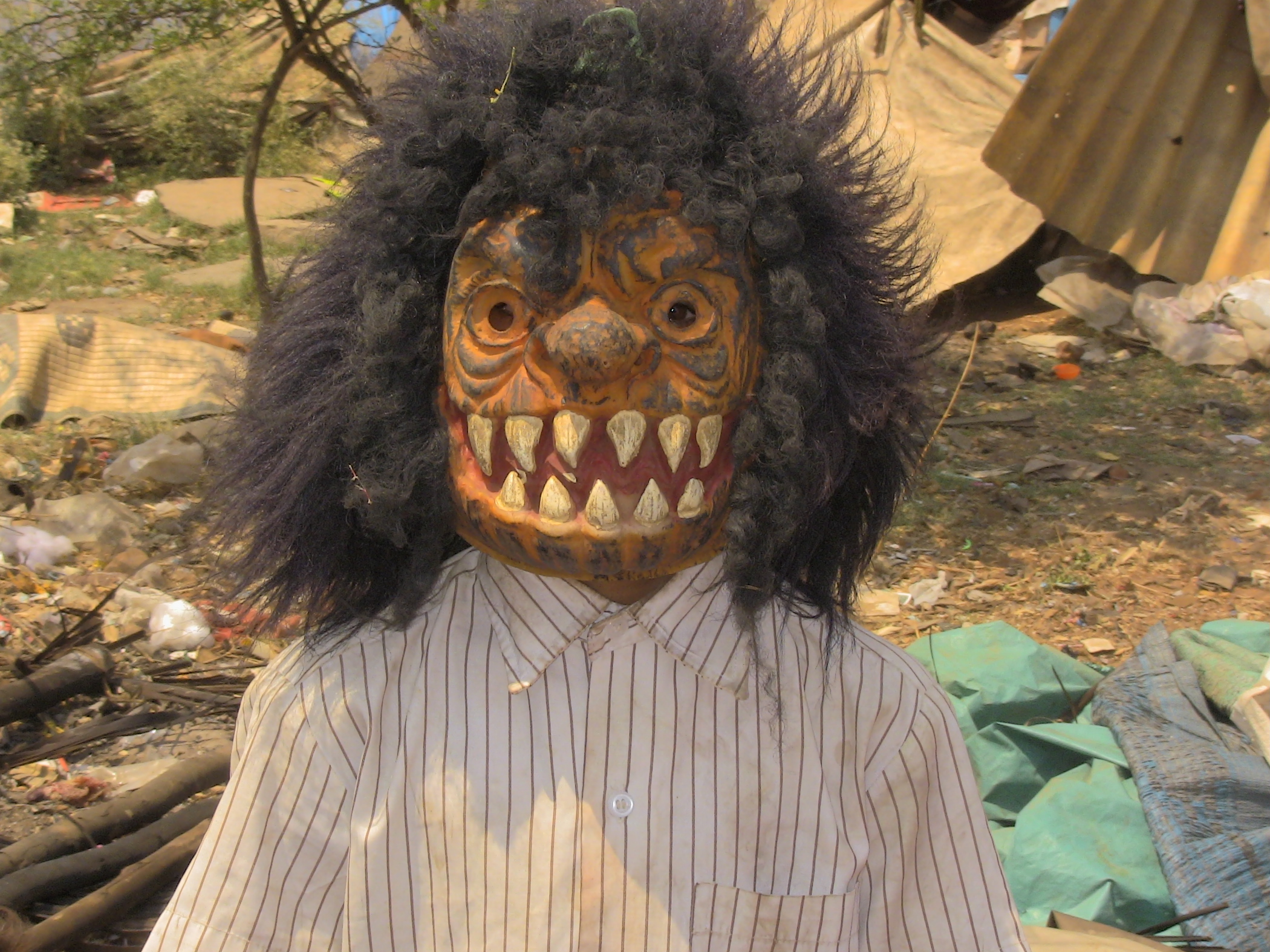 October 22, 2016, 1:00 PM
Where
Main Street Landing Black Box
60 Lake Street, 3rd floor
Burlington
Category
Film Festival
Film Type
Vermont Film
Cost
FREE – Suggested donation $5-10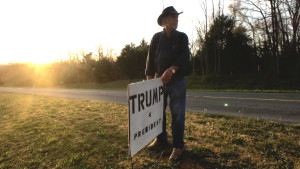 The Sign
Directed, edited & produced by James Lantz
Documentary | 14 min
When their homemade "Trump 4 President" sign is vandalized twice, a Vermont filmmaker travels back to Virginia to interview his parents about their support for the Republican candidate for President.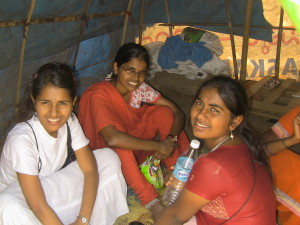 The Tent Village
Co-Directed, produced & edited by Nilima Abrams
Documentary | 27 min 34 sec
A nuanced view into the lives of roadside tent dwellers in India, filmed by their teenaged children.
A Q&A with the filmmakers will follow the screenings.
The 2016 Vermont Filmmakers' Showcase is underwritten by the Grace Jones Richardson Trust with additional funding from Ben & Jerry Scoop Shops and a grant from the Arts Council of Vermont.