Vermont Filmmakers' Showcase 6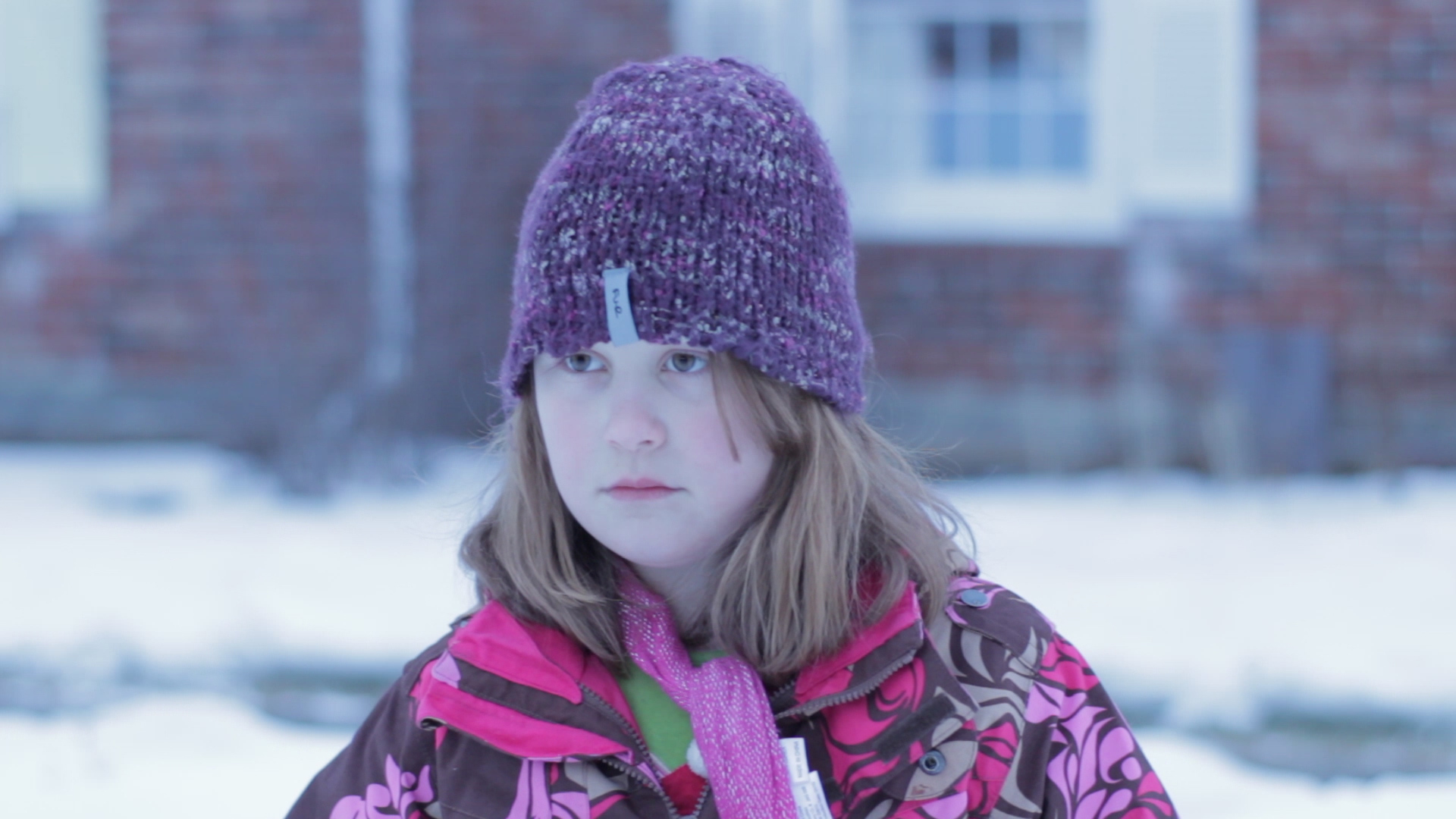 October 25, 2014, 2:00 PM
Where
Main Street Landing Black Box
60 Lake Street, 3rd floor
Burlington
Category
Film Festival
Film Type
Vermont Film
Cost
FREE, recommended donation of $5
Showcase sponsor: Ben & Jerry's and Vermont Arts Council
We Are Small
Director: Jeremy MacKenzie | Fiction | 2014 | 11 mins
When a little girl is shunned for being "too small" by other kids in the neighborhood who are making a snowman, she is inspired by her doll collection to prove that smallness has its strengths, too.
All the Wonders
Director: Tim Joy | Fiction | 2013 | 8 mins
A man who is on the brink of suicide is visited by a magical being who gives him a new perspective on life.
Dark Legacy
Director: Daniel Sparling | Fiction | 2014 | 8 mins
A young boy is pulled into a fight for his life with a dark spirit who transforms her victims into pigs before she eats them.
11 Paper Place
Director: Daniel Houghton | Animation | 2014 | 7 mins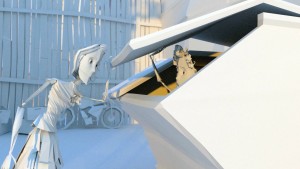 11 Paper Place is a love story about two 8.5 x 11 sheets of paper that magically transform into paper people as they are spit out of a malfunctioning printer into a recycling bin.