Vermont Filmmakers' Showcase 8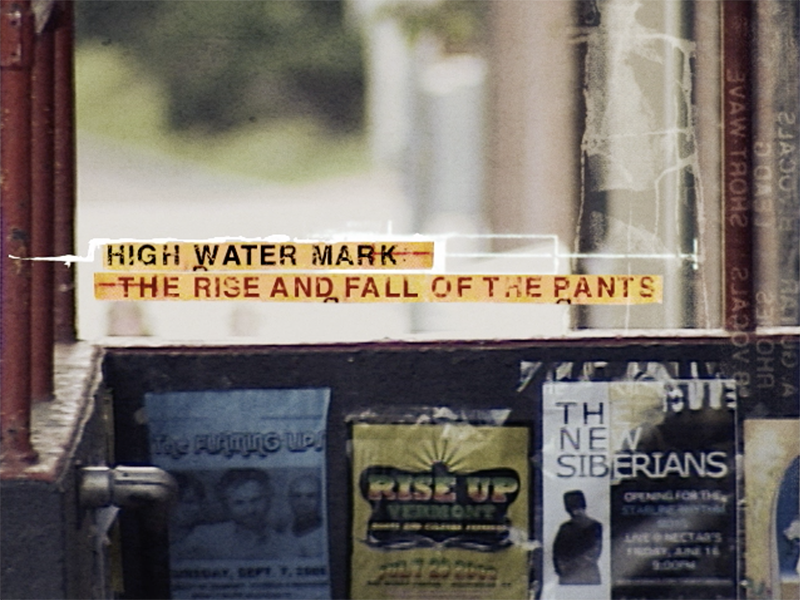 October 22, 2016, 8:00 PM
Where
Main Street Landing Black Box
60 Lake Street, 3rd floor
Burlington
Category
Film Festival
Film Type
Vermont Film
Cost
FREE – Suggested donation $5-10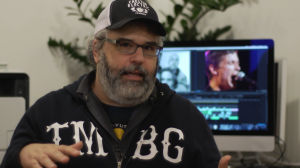 High Water Mark: The Rise & Fall of The Pants
Directed, written, edited & co-produced by Bill Simmon
Documentary | 60 min
In the last days before the internet changed the music industry forever, one small-town-band's will succeed became the stuff of legend. High Water Mark: The Rise & Fall of The Pants explores the lasting footprint that The Pants had on Burlington, Vermont's vibrant music scene in the 1990s and the intense, devoted fandom the band has enjoyed since. It chronicles their struggle to "make it" in the last days before the Internet era would forever change the music industry. But as the '90s came to a close, this buzz band from Burlington seemed to burn out as quickly as it had blown up, leaving many to wonder what had happened. The film also asks hard questions about the personal toll of ambition and what can happen when a big fish tries to swim upstream to a larger pond. High Water Mark is a story that happened in Vermont, but it's a tale that no doubt rings familiar in countless music scenes around the country. Are The Pants "the best band you've never heard," or one of thousands of talented acts that got caught up in the tumultuous shifting tides of the music biz? The answer might be both. Experience the story and music of The Pants, then, you decide.
A Q&A with the filmmaker will follow the screening.
The 2016 Vermont Filmmakers' Showcase is underwritten by the Grace Jones Richardson Trust with additional funding from Ben & Jerry Scoop Shops and a grant from the Arts Council of Vermont.