BAMF: Short Films From Around the World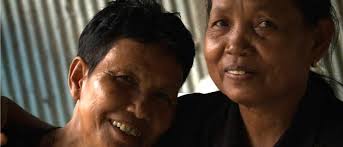 October 01, 2014, 8:00 PM
Where
ArtsRiot
400 Pine Street
Burlington
Category
VTIFF
Film Type
Shorts
Cost
FREE
Contact
ArtsRiot
(802) 540-0406
The final BAMF screening at ArtsRiot will feature short documentaries from around the world, including:
DANCING THE REVOLUTION – Albino Tanzanians face persecution and murder — and organize dances in protest.
E-WASTELAND – Where our e-junk goes to junk up the world.
WOMEN OF FUKUSHIMA – Six women talk Fukushima.
TWO GIRLS AGAINST THE RAIN – A lesbian couple survives the Kmer Rouge.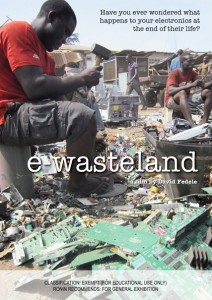 Sponsored by: