Félicité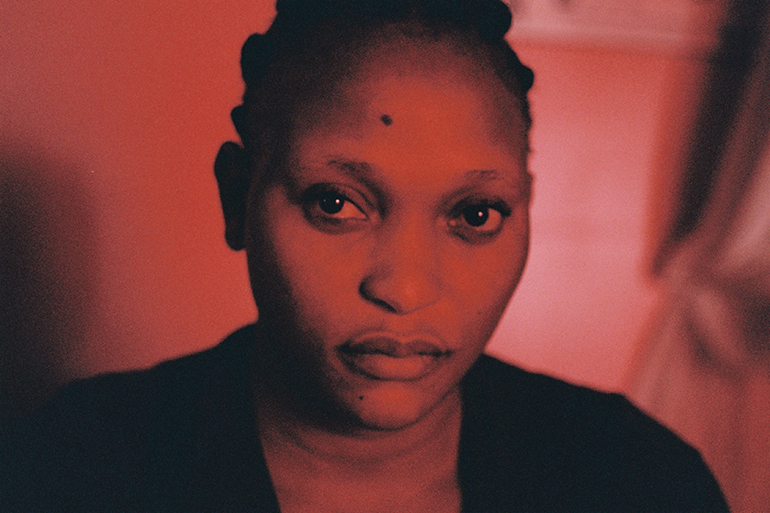 November 30, 2017, 7:00 PM
VTIFF Presents: Félicité
Host sponsor – Main Street Landing
Directed by Senegalese filmmaker Alain Gomis
Shot on location in Kinshasa, Congo | 2017 | 122 min | French dialect w/English subtitles
Grand Jury Prize Winner at The Berlin International Film Festival 2017 and Official Selection -New York and Toronto Film Festivals.
This year's official entry for Senegal for Best Foreign Language Film for the Academy Awards.
Félicité (singer/actor Véro Tshanda Beya Mputu) is a proud, free-willed woman working as a singer in a bar in Kinshasa. Her life is thrown into turmoil when her 14-year-old son falls victim to an accident. To save him, she sets out on a breakneck race through the streets of electric Kinshasa – a world of music (Kasai Allstars), poverty and corruption.
Félicité alternates seamlessly between the intense personal lives of individuals, an outsider's view of street life in Kinsasha, dreamlike scenes and musical pieces that change as Félicité herself changes. This is one beautiful film.