Forgotten Farms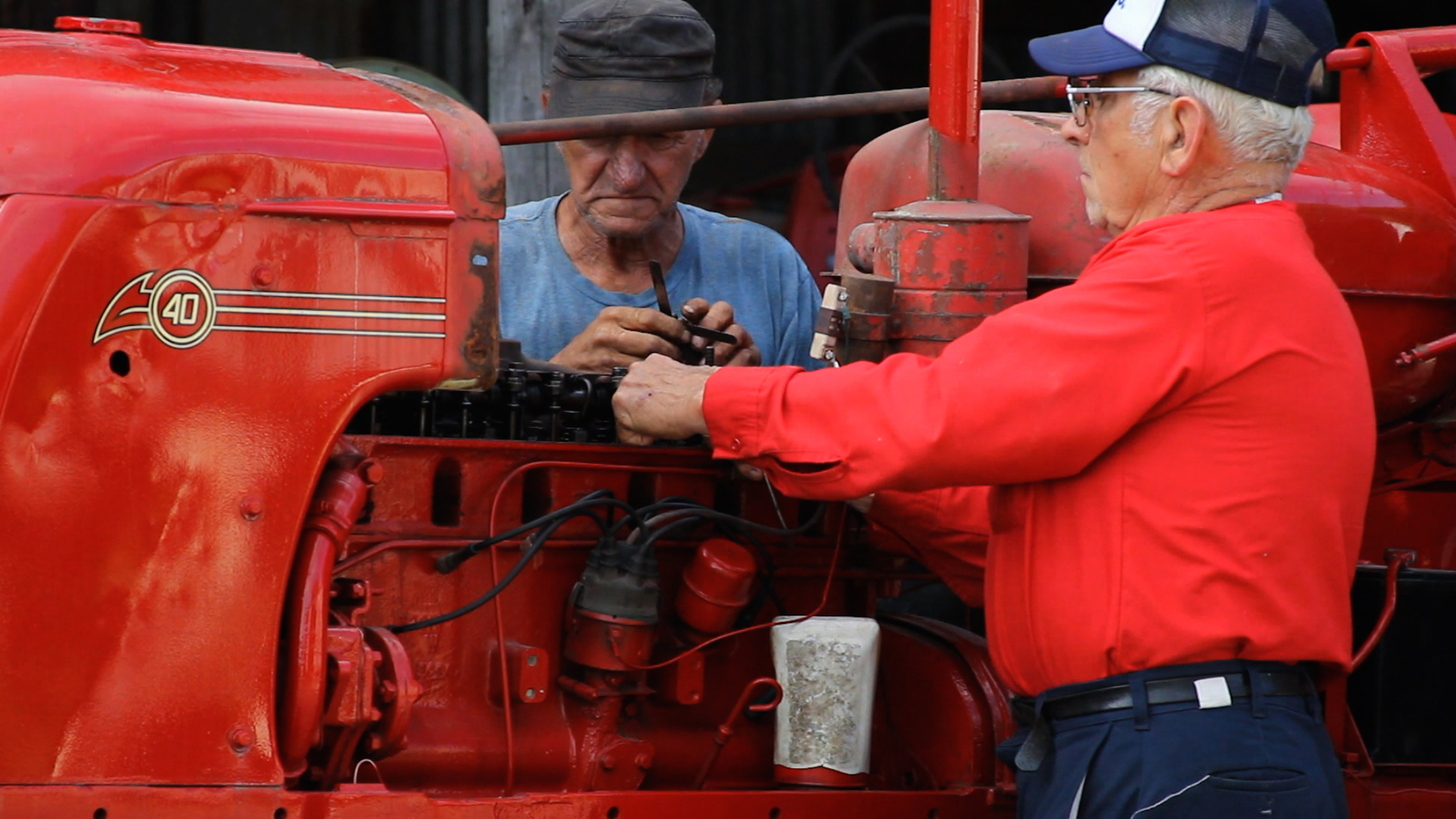 October 29, 2016, 1:00 PM
Directed by Dave Simonds
USA | Documentary | 2016 | 63 min
Film Source:  Filmmakers
Showtime: Saturday, October 29 | 1:00 p.m. | FH
A panel discussion, including director Dave Simonds; producer Sarah Gardner; Heather Darby, associate professor at the UVM College of Agriculture & Life Sciences and local dairy farmers will follow the screening.
A fascinating exploration of New England's dairy farmers, made by a husband-and-wife team from Williamstown, Mass. The film follows several family farms and examines class divisions and cultural divides in farm and food communities. In some circles, farm-to-table restaurants, farmer's markets and community-supported agriculture networks are booming, and the new farmers are celebrated. But there is another farmer who is left out of the local food celebration. New England has lost more than 10,000 conventional dairy farms in the past 50 years, according to the filmmakers. Many of us have forgotten that 75 years ago these farmers were at the center of a thriving local food economy. But the film is no nostalgic hark back to better times, nor does it extol the virtues of the boutique farms that get most of the press. "Dairy farms get very little attention," says producer Gardner, "yet those farms produce a relatively small proportion of the food we consume, while the traditional dairy farms produce almost all the milk we consume in New England."  ~OY
*Preceded by the 27-minute short Local Motive, directed by Jaime Williams, part of a series about Vermont's farm-to-table movement.
Screening and panel followed by reception sponsored by Skinny Pancake.