Kiki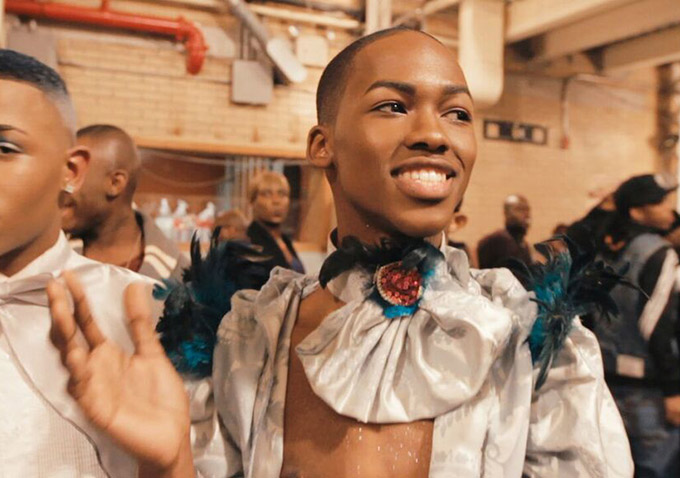 October 28, 2016, 6:15 PM
Directed by Sara Jordeno
USA/Sweden | Documentary | 2016 | 94 min
Film Source:  IFC Sundance Selects
Showtime: Friday, October 28 | 6:15 p.m. | BB
Awards:  Best Documentary – Berlinale & Full Frame Documentary Film Festival
Producer Lori Cheatle will be in attendance.
An heir to Jennie Livingston's seminal 1990 documentary Paris Is Burning, Sara Jordeno's Kiki looks at New York City's still-thriving House & Ballroom scene in the 21st century. Dynamic footage of rehearsals and competitions, along with engaging interviews featuring a vibrant array of dancers, DJs, drag artists and designers, together form a lively portrait of a community that uses performance and fashion to confront adversity and celebrate creativity and individuality. Shedding light on a wide range of issues, including addiction, abuse, police harassment, HIV/AIDS, coming out, transitioning and more, Kiki also stands as a testament to the strength and resilience that community can provide — especially when there are fresh beats backing you up.  ~SJ
Note: Lori Cheatle will also be participating in the Ask a Producer panel discussion.