Lunchtime Shorts – Sundance Shorts Part 1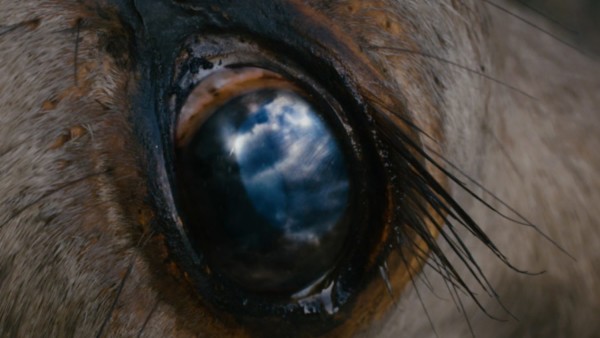 October 23, 2017, 12:00 PM
Where
Burlington City Arts
135 Church Street
Burlington
Category
Film Festival
Film Type
Shorts
Cost
10/8/5 or Free with Gold Pass
Contact
Note: No advance booking – payment at the door for all Lunchtime Shorts programs – CASH OR CHECK ONLY. Gold Pass and VTIFF members: Show your pass at the door. Seating on a first come-first served basis. Please arrive ahead of screening time to allow for picking up your lunch. 
The 2017 Sundance Film Festival Short Film Tour is a 95-minute theatrical program of seven short films selected from this year's Festival, widely considered the premier showcase for short films and the launchpad for many now-prominent independent filmmakers for more than 30 years. Including fiction, documentary and animation from around the world, the 2017 program offers new audiences a taste of what the Festival offers, from laugh-out-loud comedy to contemplative reflections of the world we live in.
5 Films About Technology
Written and directed by Peter Huang | 2016 | Canada | 5 min.
Take a satirical look at the dumber side of technology.
And The Whole Sky Fit In The Dead Cow's Eye
Short Film Jury Award: International Fiction
Written and directed by Francisca Alegría | 2016 | Chile/USA | 19 minutes. Spanish w/English subtitles.
Emeteria is visited by the ghost of her patrón, Teodoro. She believes he has come to take her to the afterlife—but he has more devastating news.
Come Swim
Written and directed by Kristen Stewart | 2017 | U.SA | 17 min.
This is a diptych of one man's day, half impressionist and half realist portraits.