VAMP Shorts and Online Launch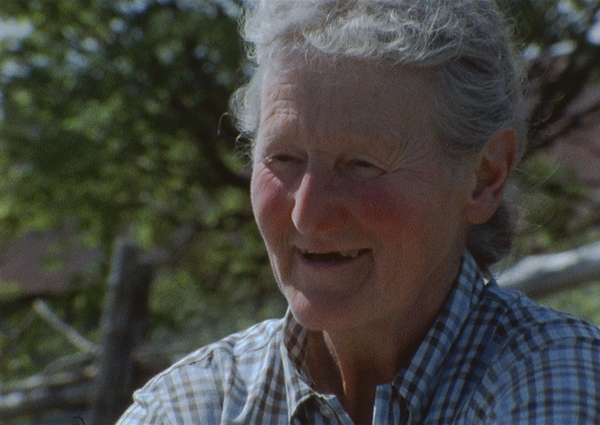 October 20, 2017, 4:30 PM
Where
Main Street Landing Black Box
60 Lake Street, 3rd floor
Burlington
Category
Film Festival
Film Type
Documentary
Cost
Free, recommended donation of $5.00
Contact
VAMP (Vermont Archive Movie Project)
VTIFF presents, in partnership with Vermont PBS, the launch of the VAMP online database – a searchable website of Vermont films past and present. Following this program, there will be a reception, with food by Skinny Pancake, a cake from VT PBS and cash bar by Zero Gravity.
The program will include:
Doris Eddy
USA | 1986 | 16mm | 22 min
Directed/Edited/Produced by Deb Ellis
* Ellis will be in attendance *
Recently remastered and digitized by VTIFF as part of its VAMP (Vermont Archive Movie Project) Program..
An intimate portrait of a Vermont woman who lived on her farm in Middlebury with fifty horses. Eddy, who was born on the farm in 1918, inherited the farm from her father in 1956 and turned it into one of Vermont's first riding schools.
The Restoration Project
Directed/Edited/Produced by Jesse Kreitzer
USA | 2017 | 6 min
* Kreitzer will be in attendance *
A film about the restoration of Kreitzer's father's 8mm movies.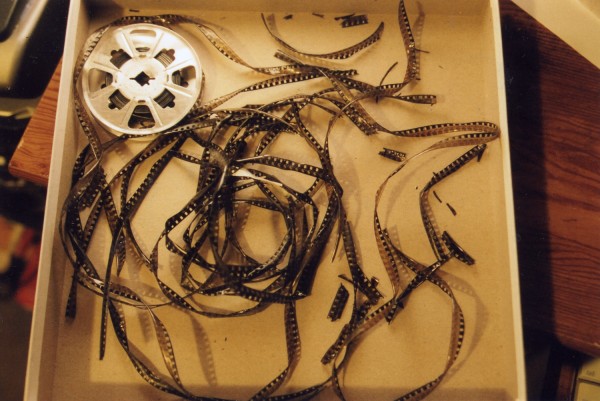 Ruth Stone material
Extract from digitized and re-mastered material
Introduced by Nora Jacobson
VAMP Online Database
VTIFF and VT PBS will present the new public interface of the searchable database.
A River of Milk
Produced by Vermont Educational Television in cooperation with the UVM Extension Service.
Writer-Director – Garry Simpson; Cinematographer – Lou Phillips:
Broadcast premiere: December 19, 1972 | 27 min
Awards: National Broadcast Media Award, Silver Award from the International Film and TV Festival of New York 11/73, Red Ribbon Award from the AAACE annual motion picture contest 5/73
The film documents the changes in Vermont dairy farming over the past 100 years and was shot all over the state.