Vermont Filmmakers' Showcase 3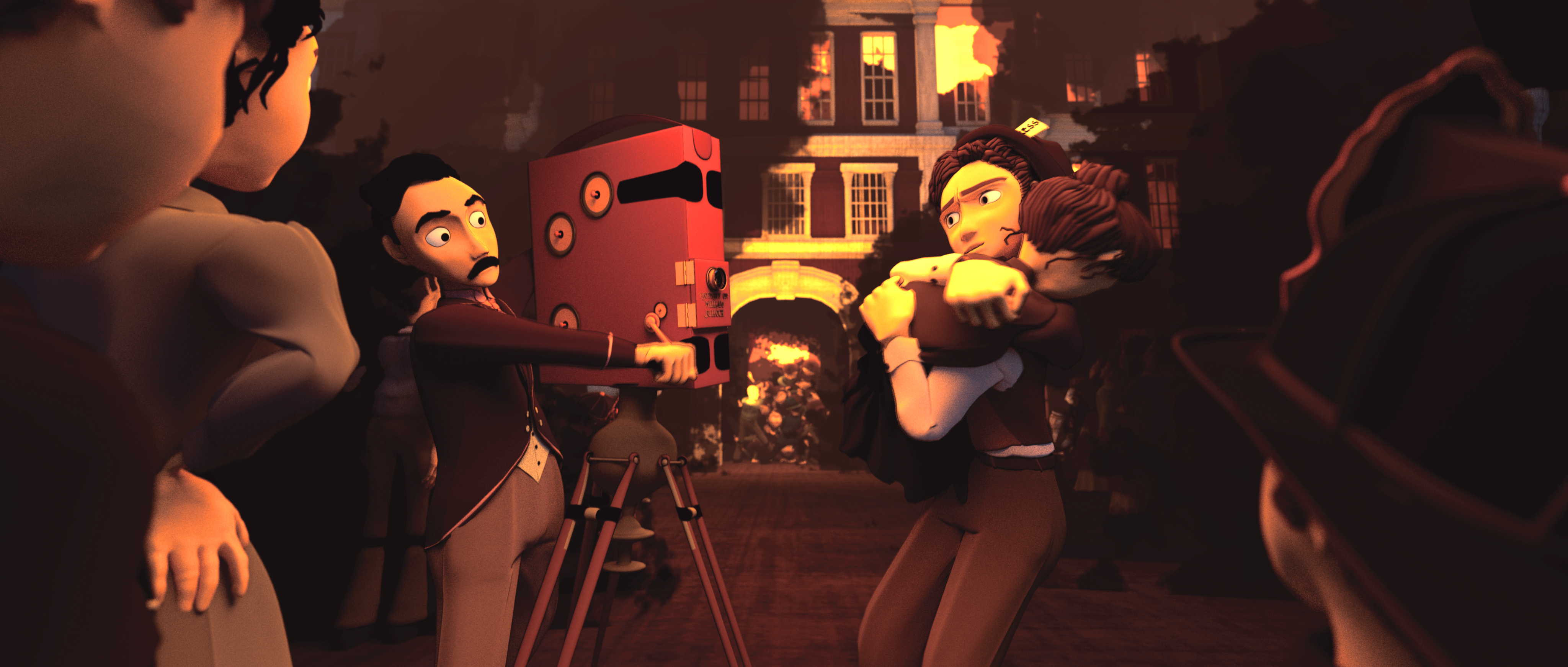 October 21, 2016, 4:15 PM
Where
Main Street Landing Black Box
60 Lake Street, 3rd floor
Burlington
Category
Film Festival
Film Type
Vermont Film
Cost
FREE – Suggested donation $5-10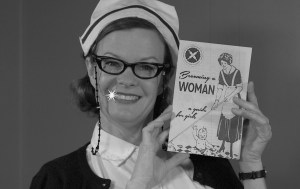 Becoming a Woman
Written & produced by Marianne DiMascio & Angie Albeck
Directed by Kevin Christopher
Fiction | 7 min
Young Sally anticipates the many changes associated with becoming a woman and seeks advice from the always helpful Nurse Jenkins.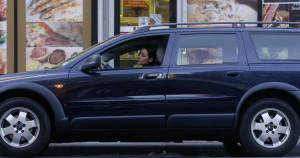 Sunday 1287
Directed & written by Brandon del Pozo
Fiction | 11 min
While her sister and daughter wait in the car, Vanessa tries to leave her abusive boyfriend for the last time.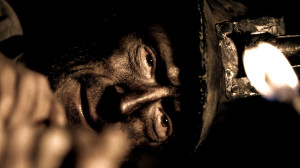 Black Canaries
Directed & produced by Jesse Kreitzer
Fiction | 18 min 30 sec
Isolated, desperate, and haunted by his coal-stained birthright, Clarence Lockwood continues his daily descent into the accursed Maple mine—even after it has crippled his father and blinded his youngest son.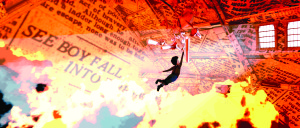 The Collinwood Fire
Directed by Daniel Houghton
Animation | 6 min
On March 4, 1908, the Collinwood Elementary School burned to the ground, trapping and killing 172 school children inside.
A Q&A with the filmmakers will follow the screenings.
The 2016 Vermont Filmmakers' Showcase is underwritten by the Grace Jones Richardson Trust with additional funding from Ben & Jerry Scoop Shops and a grant from the Arts Council of Vermont.