Vermont Filmmakers' Showcase 7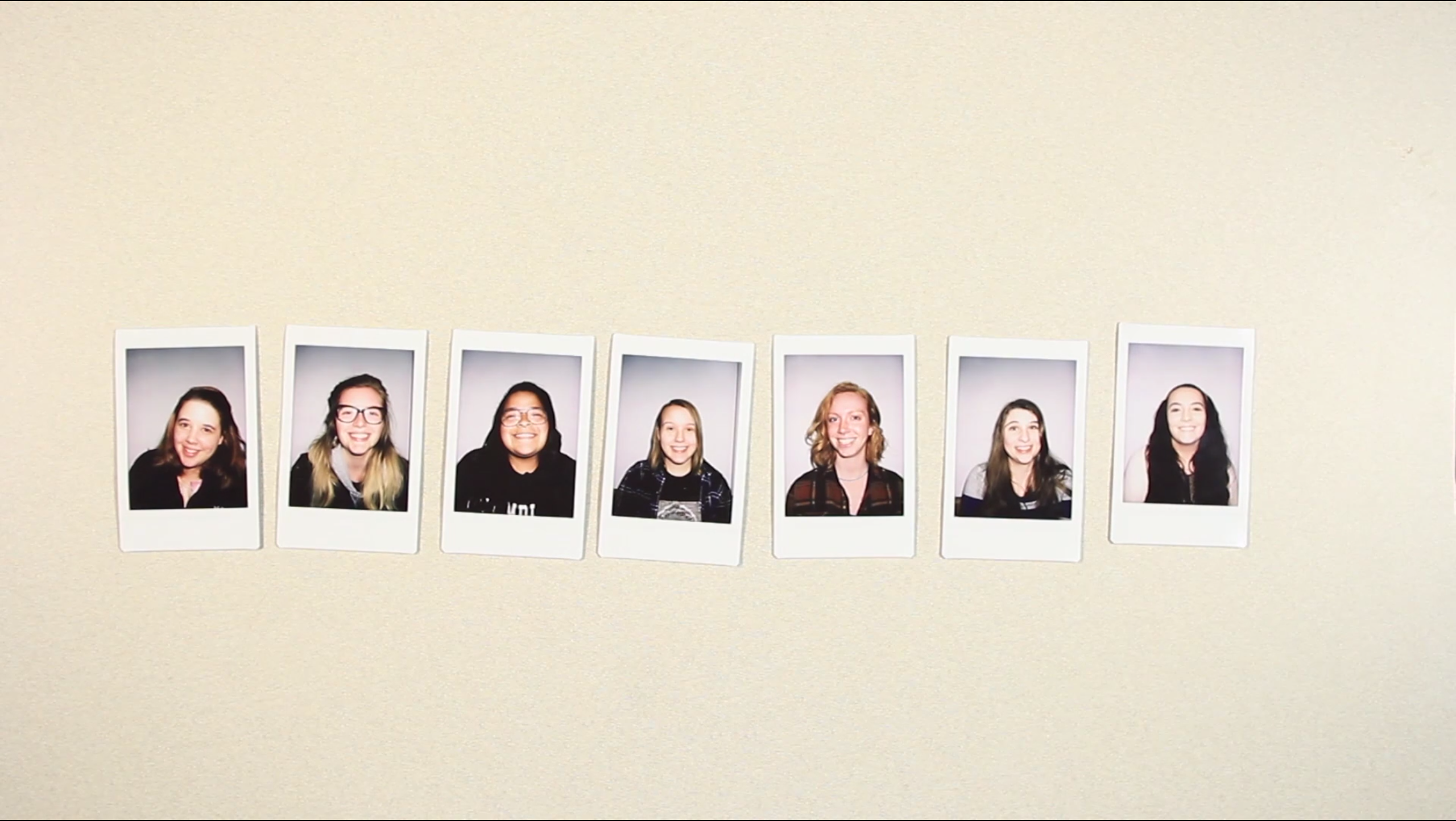 October 22, 2016, 6:30 PM
Where
Main Street Landing Black Box
60 Lake Street, 3rd floor
Burlington
Category
Film Festival
Film Type
Vermont Film
Cost
FREE – Suggested donation $5-10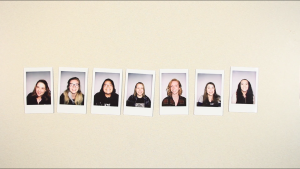 Don't Touch the Camera
Directed by Anna Cuevas & Serena Gauthier
Documentary | 17 min 37 sec
A documentary discussing gender inequality in the film industry and at film school by the female film majors of the 2018 graduating class at Champlain College.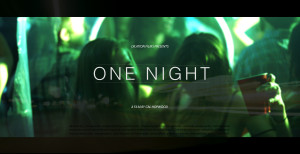 One Night
Directed, written & produced by Cal Hopwood
Fiction | 12 min 30 sec
After a night of partying, Jake and Katie wake up with different opinions on the consensual nature of their hook-up.
A Q&A with the filmmakers will follow the screenings.
The 2016 Vermont Filmmakers' Showcase is underwritten by the Grace Jones Richardson Trust with additional funding from Ben & Jerry Scoop Shops and a grant from the Arts Council of Vermont.