Vermont International Film Festival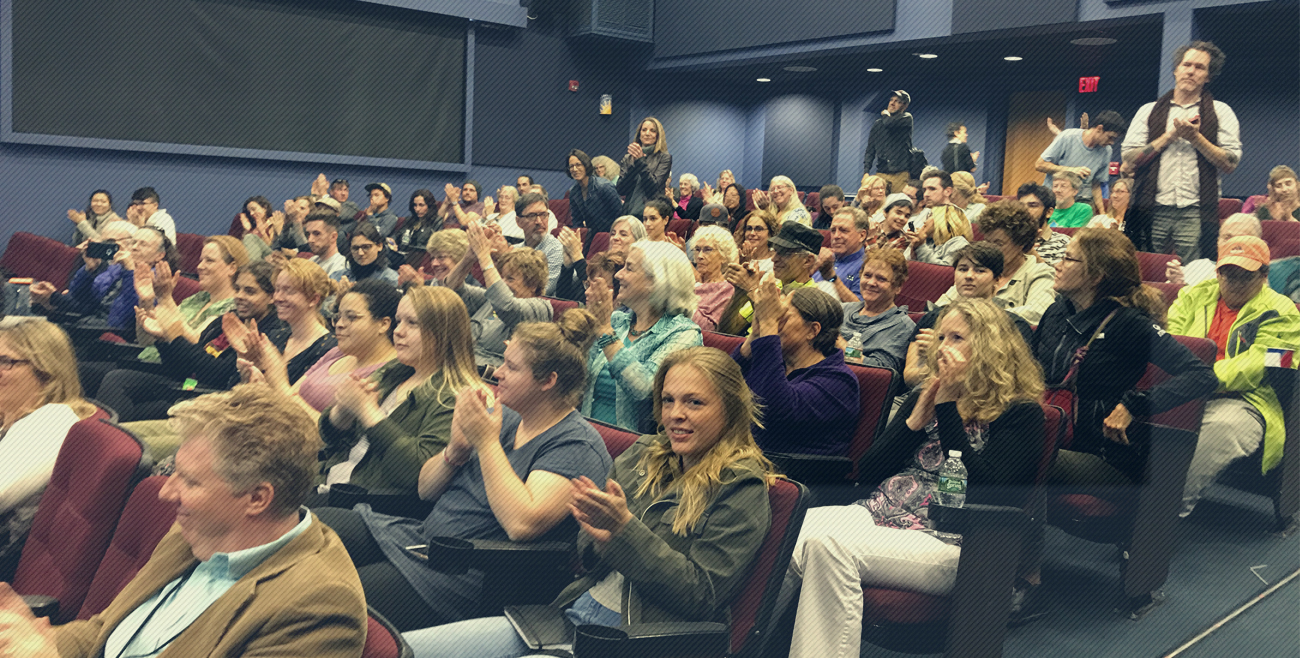 October 19, 2018, 1:00 PM
The 2018 Vermont International Film Festival will take place October 19-28.
The full program will be live in early October. Meanwhile, if you wish to receive updates, sign up to our e-newsletter below.
Become a Patron Member of VTIFF and get a festival Gold Pass for free
For a PDF of last year's program Click HERE
VTIFF is a Vermont Arts Council Partner.