Programs
VTIFF is a year-round organization that presents film-related programming as well as partnering with other area organizations to meet our community-based mission. Below is an overview of the current programs that VTIFF facilitates.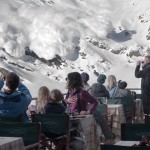 VERMONT INTERNATIONAL FILM FESTIVAL
The annual festival is the flagship of VTIFF's programs. Taking place for 10 days in late October it brings to the area films from around the world and the US.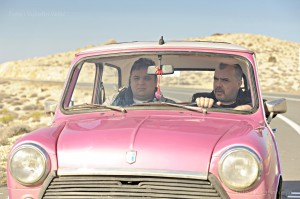 GLOBAL ROOTS
This initiative began in 2013 s a means of bringing great films from the countries of many of the New American communities in Vermont, to foster a greater understanding of our diverse cultures. In 2015 it is expanding to encompass other types of films made by the mosaic of cultures and persuasions we live in. The films are offered free to the public and the screening locations vary as we attempt to take the films to the audience rather than expect the audience to come to us.  MORE >>>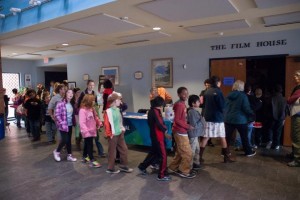 VTIFF FOR SCHOOLS
At the Vermont International Film Foundation, we believe that film and media literacy is an essential component of any well-rounded 21st century education. We advocate for the inclusion of film and media studies in all schools' curricula as well as within statewide educational standards. We also advocate for the integration of film and media as teaching tools across the curriculum, as both source and supplemental material. As part of VTIFF's mission to enrich the community through film, the foundation hopes to act as a resource for educators and institutions across the state. MORE >>>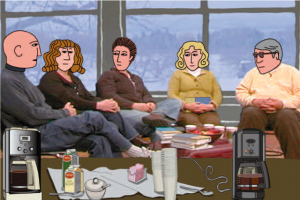 VERMONT FILMMAKERS' SHOWCASE
The Vermont Filmmakers' Showcase is the oldest and largest in Vermont, supporting local filmmakers through exhibition, promotion and networking opportunities.

VERMONT ARCHIVE MOVIE PROJECT
VAMP's purpose, in alliance with VTIFF's mission to enrich the community through film, is to discover and protect Vermont's motion picture legacy. Partners on VAMP are: Vermont Folklife Center, UVM Special Collections, Vermont Historical Society. More info coming soon.
OTHER VTIFF EVENTS
VTIFF partners with other arts presenters in the Burlington area and beyond to present community cinema. Check here fore what's happening around town in film. MORE >>>