Global Roots Film Festival: Disability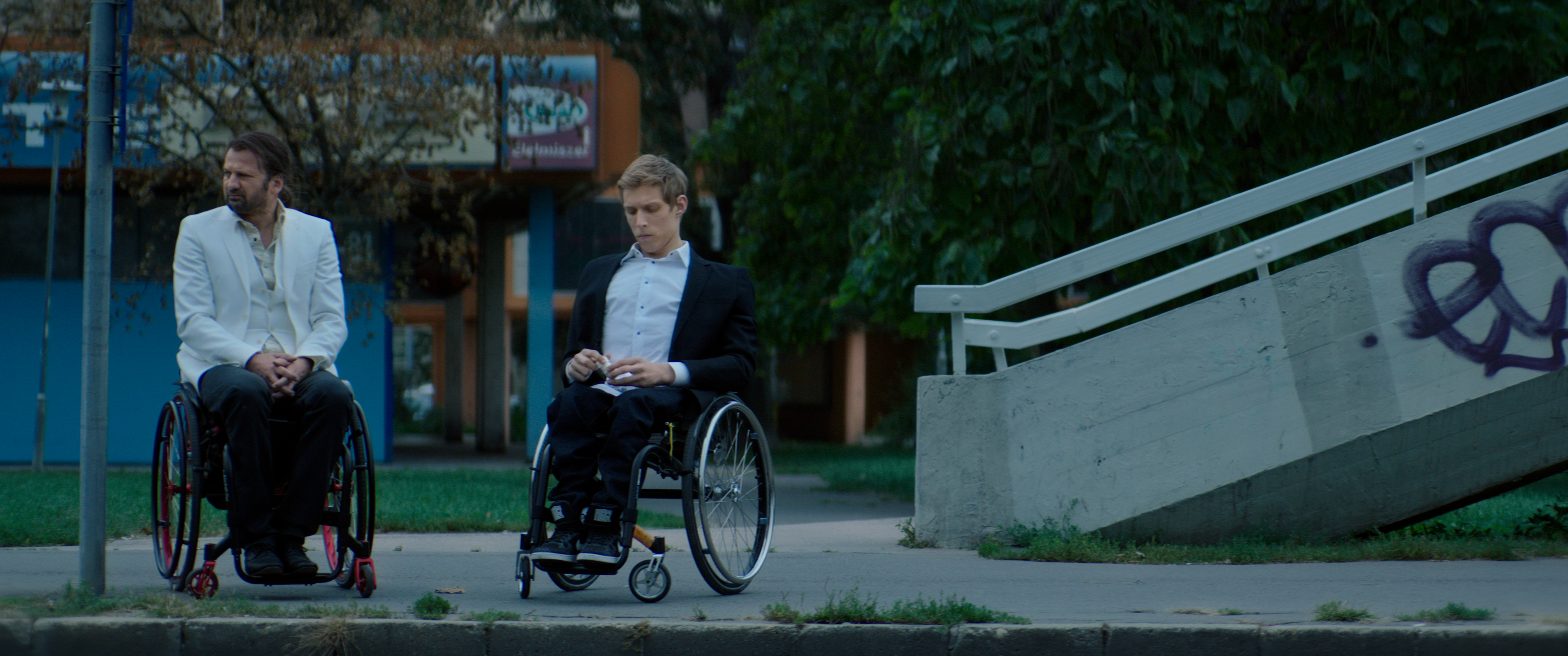 In 2018 the VTIFF Global Roots Film Festival will focus on disability. The full program will be announced March 15, including the films, speakers, receptions and more.
Co-presented with Flynn Center for the Performing Arts with support from the Ford Foundation.
Host sponsor: Main Street Landing Performing Arts Center
With support from VocRehab, State of Vermont and The Armory Bar & Grill, Burlington.
Media Sponsor: Vermont PBS
Tickets will be available from March 15, but you can purchase your festival Pass now for best value and convenience. Select from the dropdown options below. Pass holders gain entry to all events.
General Admission: $40
VTIFF Patron members @ 20% discount: $32.
Student w/ID: $20
VTIFF All Access members: FREE – bring your membership card to the festival.
________________________________________________________________